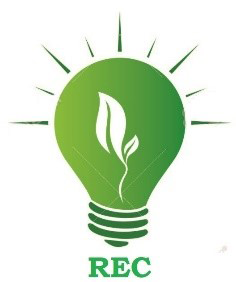 The department of electrical engineering established the Renewable energy club in 2007 under the guidance of the then HOD Mrs. M. H. Dhend . The club was initially funded by MEDA Maharashtra Energy Development Agency ) and MNRE (Ministry of New and Renewable energy sources ). The club was established to enhance the knowledge of students about renewable energy sources and carry out various activities like energy conservation drives , poster competitions , quizzes, slogan competitions etc .
The students of the department carry out energy conservation drives and also celebrate Akshay Urja diwas on 20th August every year.
Objectives:
To Create awareness among the students about the advantages of Renewable energy usage.
To offer a forum for students to learn about the energy sector and job prospects in the renewable energy sectors.
To motivate students to use their learning to promote change in the society.
Student Coordinator: Siddhant Nakhate – BE Electrical