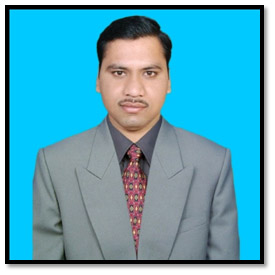 Mr.Sachin Ratnakar Kokane
NSS Programme Officer
Qualification: M.tech
Email: sachin.kokane@aissmsioit.org
Extn No.: 2307
Mob. No.: 9673037327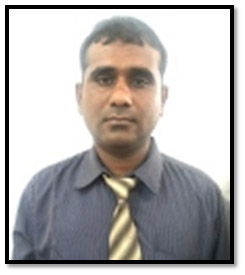 National Service Scheme Committee:
| Sr. No. | Name | Designation |
| --- | --- | --- |
| 1. | Dr. Pradeep Mane | Principal |
| 2. | Mr. Sachin Kokane | NSS Programme Officer |
| 3. | Mr.Chandrakant Bhange | NSS Programme Officer |
| 4. | Mr.Dhananjay Pise | Department Coordinator |
| 5. | Mr. Sandeep Raste | Department Coordinator |
| 6. | Mrs. Amrapali Chavhan | Department Coordinator |
| 7. | Mr. Prashant Wakhare | Department Coordinator |
| 8. | Mr. Mohapatra Badri | Department Coordinator |
Aim:
Personality development of students through community service with the motto of "Not Me But You".
Objective:
To understand the community in which they work.
To understand themselves in relation to their community.
To identify the needs and problems of the community and involve them in problem solving process.
To develop among themselves a sense of social and civic responsibility.
To utilize their knowledge in finding practical solution to individual and community problems.
To acquire leadership qualities and democratic attitude.
To develop capacity to meet emergencies and natural disaster.
To practice national integration and social harmony.
Outcome:
Inculcates the idea of social welfarein NSS volunteers and to provide service to society without bias.
NSS volunteers work and implement technical projects to ensure that everyone who is needy gets help to enhance their standard of livingand lead a life of dignity.
NSS volunteers learn from people in villages how to lead a good life despite a scarcity of resources.
NSS volunteers provides help in natural and man-made disasters by providing food, clothing and first aid to the disaster's victims.
NSS volunteers work in rural areas, adopted villages and school to serve the society through survey, education and health awareness programme which create social responsibility among the students
NSS provides platform to improve student's thought process by doing community services.
NSS volunteers take care of Blood donation, cleanliness, child education, tree plantation, fort conservation, voter awareness, road safety, street plays on social issues, health awareness issues, special camp and many other activities.
The special camp is organized in such a way that volunteer learns discipline, togetherness and unity, self-dependence, confidence, motivation, self development and sensitivity towards the society.