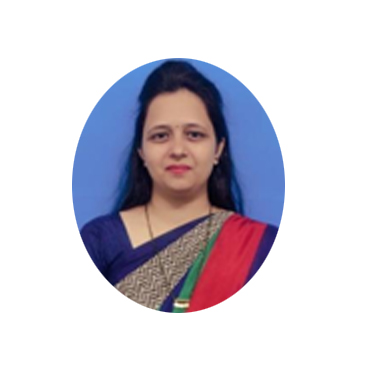 Mrs. Kulkarni Sheetal V.
Assistant Professor
Department of Instrumentation Engineering
AISSMS Institute of Information Technology, Pune(MH)

Passionate of Biomedical field  can have a scope  in Artificial Intelligence, Medical Image Processing, Medical Devices, Manufacturing Biomedical Instruments & Biomedical Equipments ,Testing ,Calibration, Research & Development, Biomedical Engineers in Hospital,  Higher education  etc. Globally there is mass level  requirement of Biomedical equipments / Instruments and as passionate opportunists  can  initiate the startup. Lots of  funding agencies are ready  to provide fund for  a startup, only seed of systematic proposal is needed.
Currently, around there are  1, 18, 316 MBBS & BDS Seats available in India and other medical courses are also available to work in medical field. Many  have a dream to make a career in medical field , here is good scope in Instrumentation Engineering to fulfil the dream to work in medical field as well as in engineering as choosing Instrumentation Engineering Branch.  A new vertical of human life is automation, quick access, effortless and comfort base for a superior healthcare system. The backbone of healthcare system is Bio-Medical Instrumentation, which clubs together Instrumentation  and  Medical field. The voyage  begins from human anatomy to advance engineering.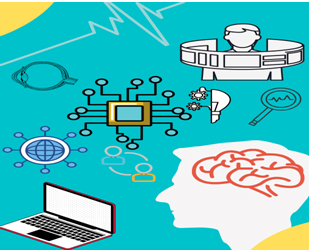 It's a multidisciplinary field, which integrate verticals from Industry 4.0, automation and information technology which combines software tools, functional toolkits, open standards and hardware .
The umbrella of Instrumentation Engineering covers the areas such are Process Instrumentation, Biomedical Instrumentation, Embedded System, Linear Integrated Circuit, Instrumentation in Agriculture and Food Processing,
Environmental Instrumentation, Building Automation, Industrial Internet of Things, Smart wireless Instrumentation .
A skill set is essential for  Instrumentation Engineer as Biomedical aspirant-  electronics, Sensor, anatomy, programming, Ethics,  etc. A identification of human by features, providing artificial breathing, robotic surgery, prediction of disease, human less diagnosis etc. are associate with  Biomedical Instrumentation.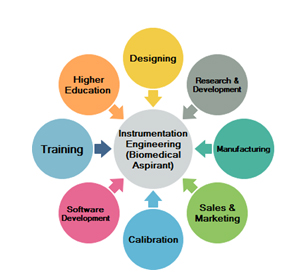 Biomedical Instrumentation field deals with engineering and technical side of Biomedical Instruments. For example in  health care industry,  in hospital's a Biomedical Engineer has a significant role as purchase of medical equipments/Instruments/Machines , maintain the record of all same, inhouse maintenance ,calibration ,testing and provide the training of equipments.
The road map future of Instrumentation Engineering for Biomedical aspirants is in Clinical, Bioelectronics, Bionics, Biomaterial science, Biomedical optics and Lasers, Biomaterials and Artificial organs, Rehabilitation Engineering, Surgical Devices, Higher Education and Startup.
Passionate in Biomedical field as a  Instrumentation Engineer has  ample of opportunity in the  medical field.   In list of companies out of few are GE Global Research, BPL Medical Technologies, Philips India Limited Healthcare R&D Centre, Siemens, L & T, Toshiba, Mediklin, Ribbel International Limited, AiMED, ROMSONS, Texas Instruments, Orbees Medical, Allied Medical Ltd, Cartel Healthcare Pvt. Ltd., Stingwell Healthcare Pvt. Ltd., STERIMED Medical Devices Pvt. Ltd etc.
This field is a door knocking opportunity, grab it and  start your journey with correct decision….